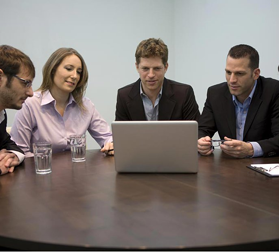 We do work with brokers and affiliated companies.
Make additional income as a broker, affiliate company, or even if you are just starting out in the industry. It's easy, simply send your client's credit report to us, and will have a pre-approval within 24 hours. You CAN make extra revenue, if you are a Real Estate professional with an established cliental base.
Simply offer this service to them. Professionals already taking advantage of this opportunity include:
Online Marketers
Marketers
Insurance Agents
Attorneys
Business Sales Professionals
Loan Officers/ Mortgage Brokers
Merchant Service Providers
Real Estate Agents or Investors
By simply offering your client base this valuable service, you can make from $500.00 - $7,500.00 per mo. Our highest earning brokers are making $15,000.00 per month. Our unique services of providing loans, line of credit and credit cards from $20,000 - $400,000 to customers with a 700+ credit score is growing exponentially due to our great success rate. The funds we help them acquire, helps customers open their own businesses, or purchase real estate. In addition, this service can help you close that deal and earn your commission.
To take advantage of this opportunity or for more information simply contact us.
Email us at [email protected] or Call us at (915) 257-8935