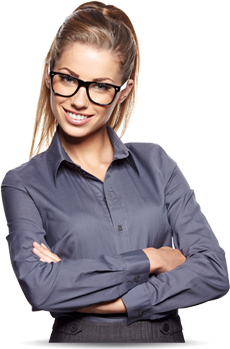 Let us tell you about the many reasons we are the right choice!
Why Choose Victor Funding Co?
Victor Funding Co. is a great source for a variety of lenders who can help you the funding you need for your business or personal matter so you can focus on your business or yourself, and not worry about money.
We specialize in making the funding process easy by walking you through our process. Once you apply, we can have an approval for you in 24 to 48 hours. Funding takes about 2 weeks.
If you have a 700 credit score or higher, we can get you funding from $20,000 to $400,000 in personal funding.
We get paid based on getting you funding.So, if we can not get you funding, we do not get paid.We are experts in getting clients funding, we also work with hundreds of lenders to get you approved.